Cool and practical things to 3D print this summer. Because it's fun to make your own ice-popsicle or to build a water rocket launch system.😉
I have collected 15 things that you need to 3D-print this summer. Because why buying them when you can print them..?😊
1. Frisbee
The good old frisbee is fun and easy to print. Here are two versions of it that are definitely worth trying.
Design by Triple G Workshop
Design by ANGEL3D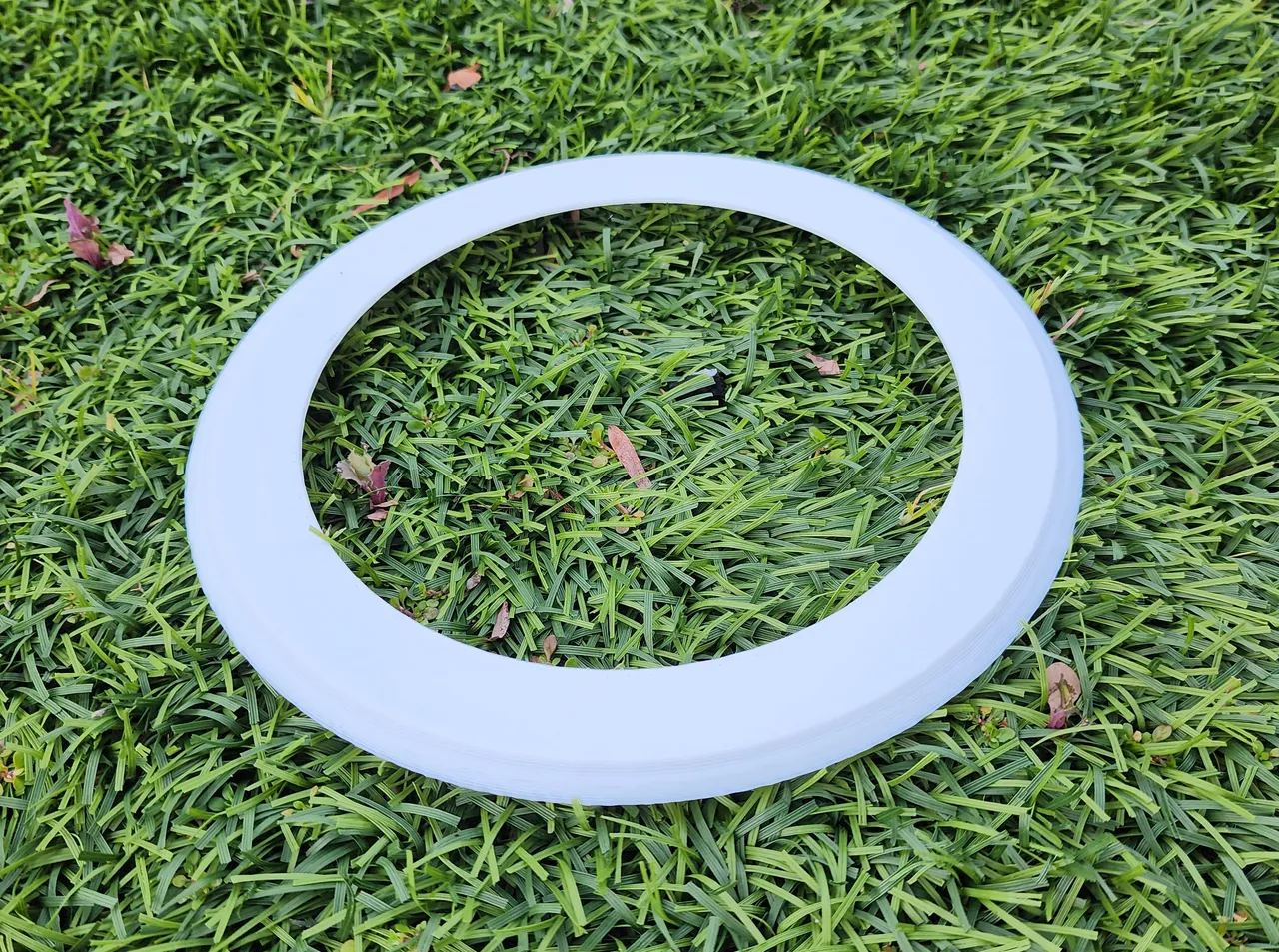 2. Popsicle mold
Feeling too hot? You should always keep some ice popsicles in your freezer. You decide the flavor. You just need to fill your 3D-printed mold with juice or syrup and freeze it.
3. Beach rackets
Looking for something more exciting than laying on the beach? Print your own beach rackets. Each part of the racket is printed separately and you will fix them together.
4. Squeeze Fan
One of the most useful 3D prints to have with you in the summer.
It is functioning and portable. You will need to print the parts separately and assemble them.
It works with a squeeze mechanism, no need for any other source of power.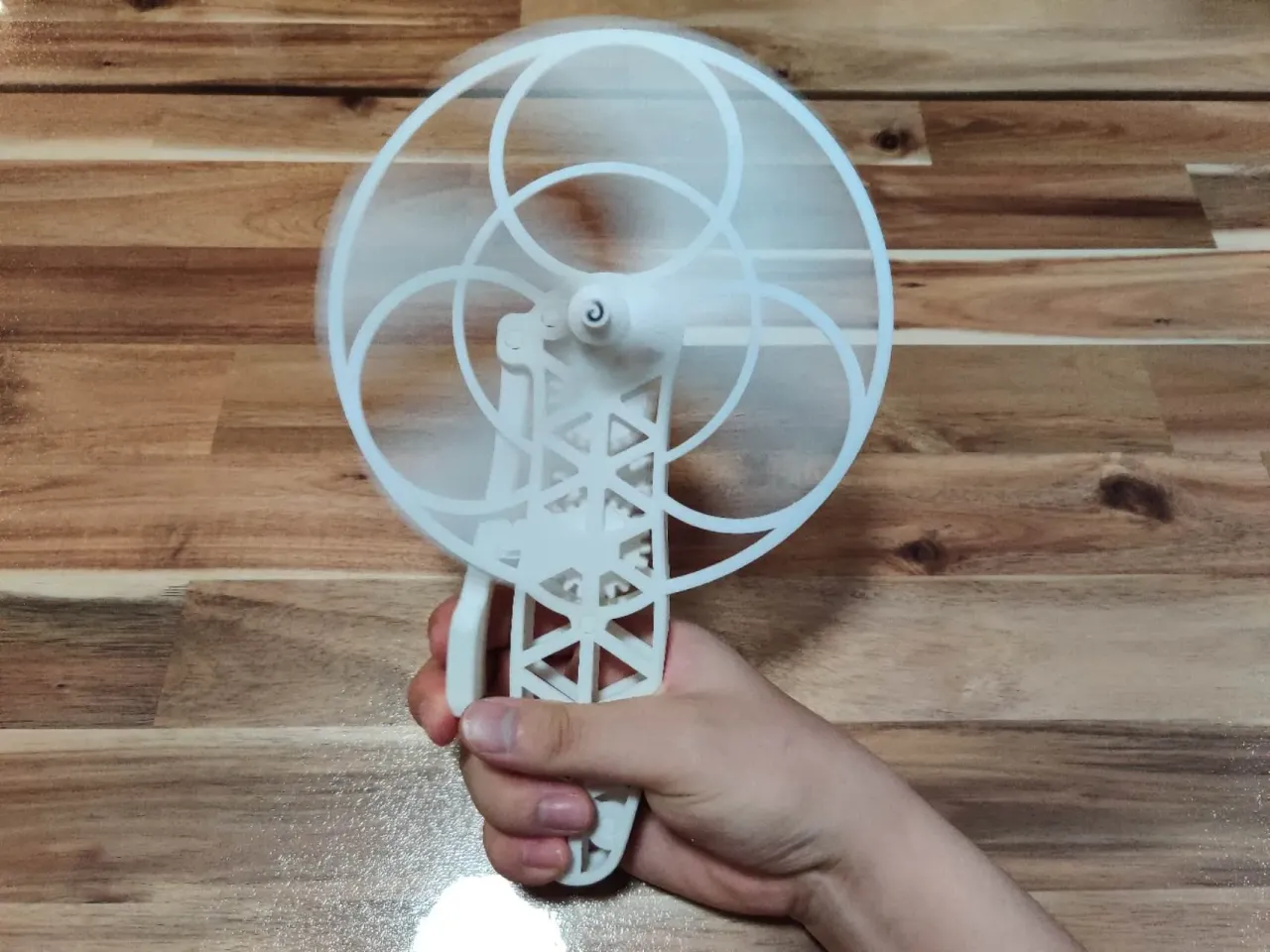 5. Tic-Tac-Toe game
Having to sit for long hours in the back seat of the car? I personally get dizzy looking at screens while sitting in any moving vehicle. It comes very handy to have this old classic game on a beach as well.
6. Sand play set
Are you ready to build the coolest sand castle of the summer? You can print all the tools for it! It's also a nice surprise for kids. I am already printing them in different colors for my niece!🤩
7. Ice-cream glace USB
How fun is this little storage gadget for your USB and SD cards! You can store up to 2 USBs or 2 SD cards. It prints without any support.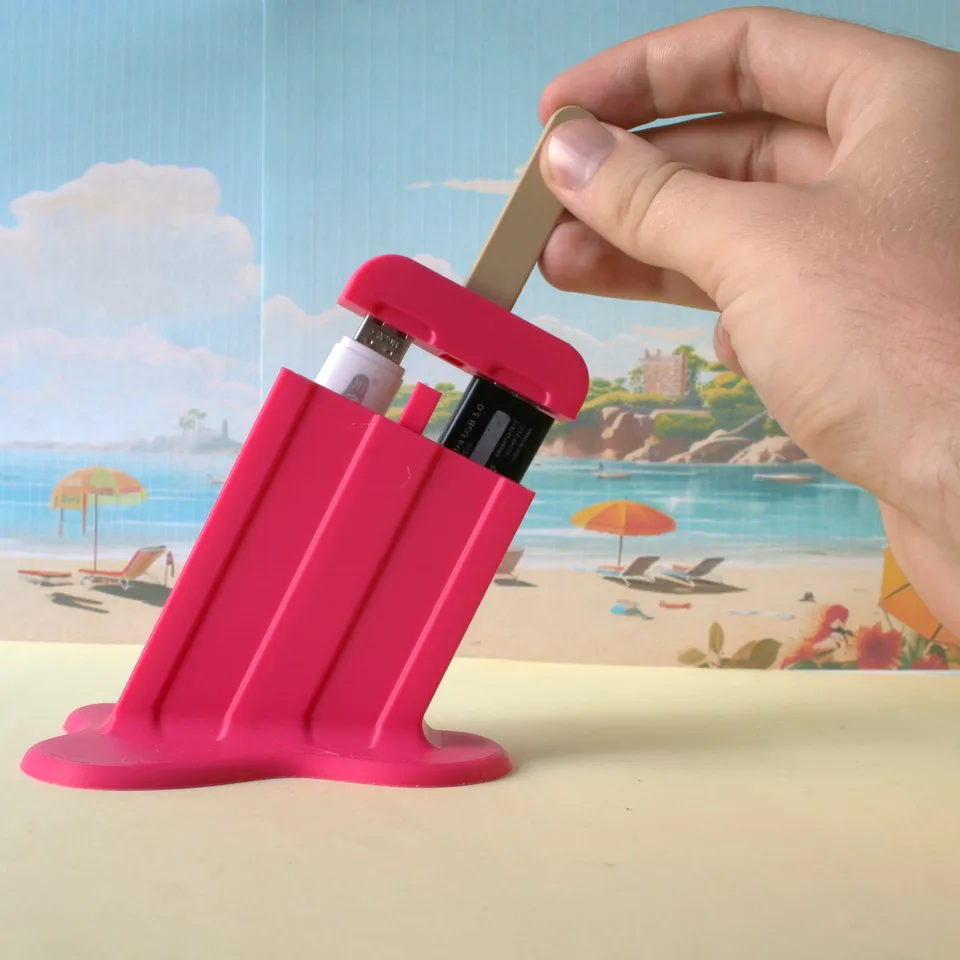 8. Lawnmower phone stand
Sure you already have a phone stand but have you already got one for your lawn mower? Psst! It's also a good idea for baby prawns.😉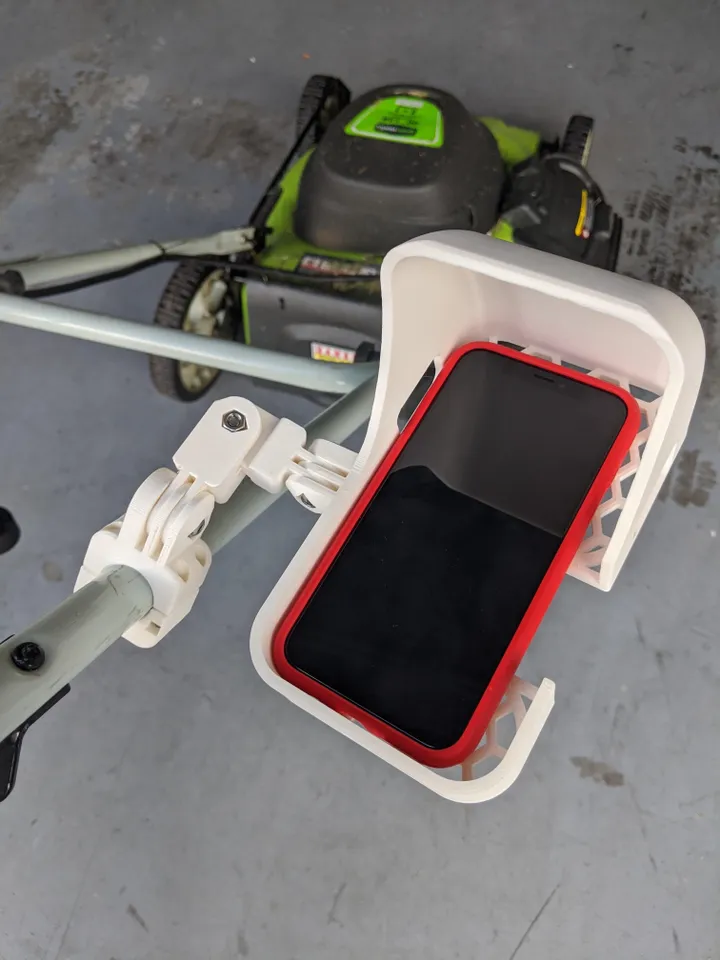 9. Beach towel clip
Your towel will not move anywhere from your beach bed with this beach towel clip.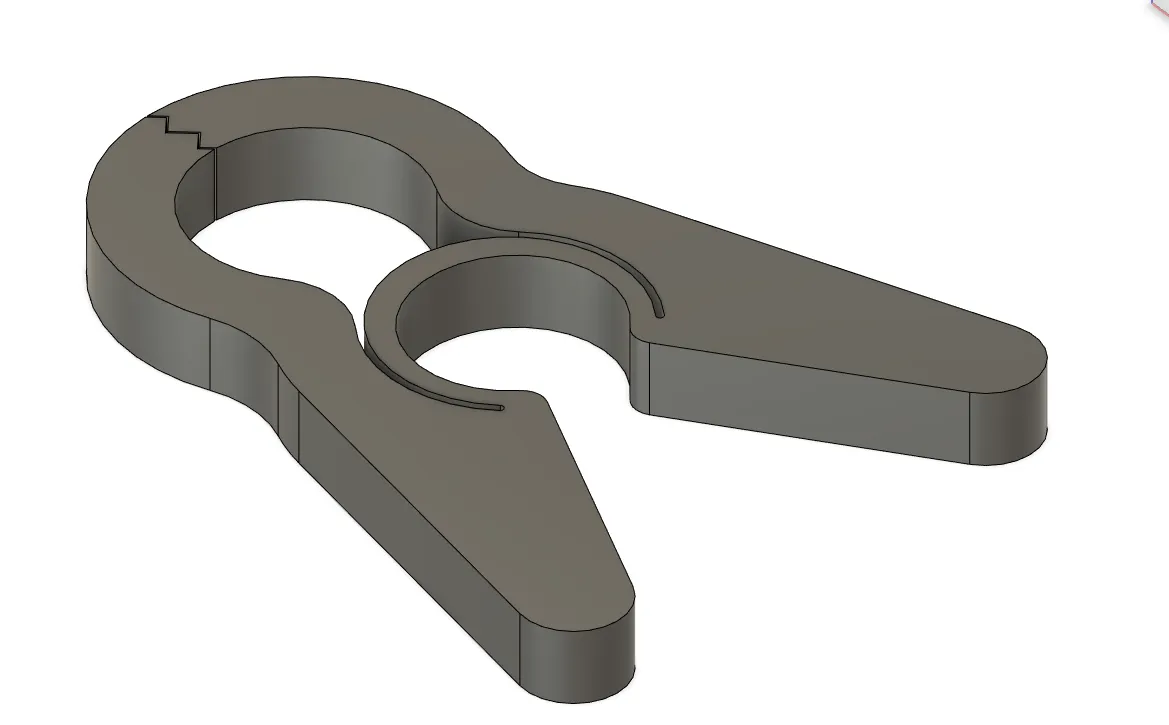 10. Fly swatter
All those annoying flies during summer. Keep them away with this easily printable swatter!
Design by APPLIEDTECHNOLOGYLAB
11. Customizable hair comb
A necessary accessory on the way. What is cool about this comb is that the design is easily customizable. You can add your name and change the shape and length.
12. Water rocket launch system
This is definitely not a boring project. Water pistols are cool but building and launching your own water rocket..! Besides the print, you will need a bottle, o-rings, a bike pump, and some string.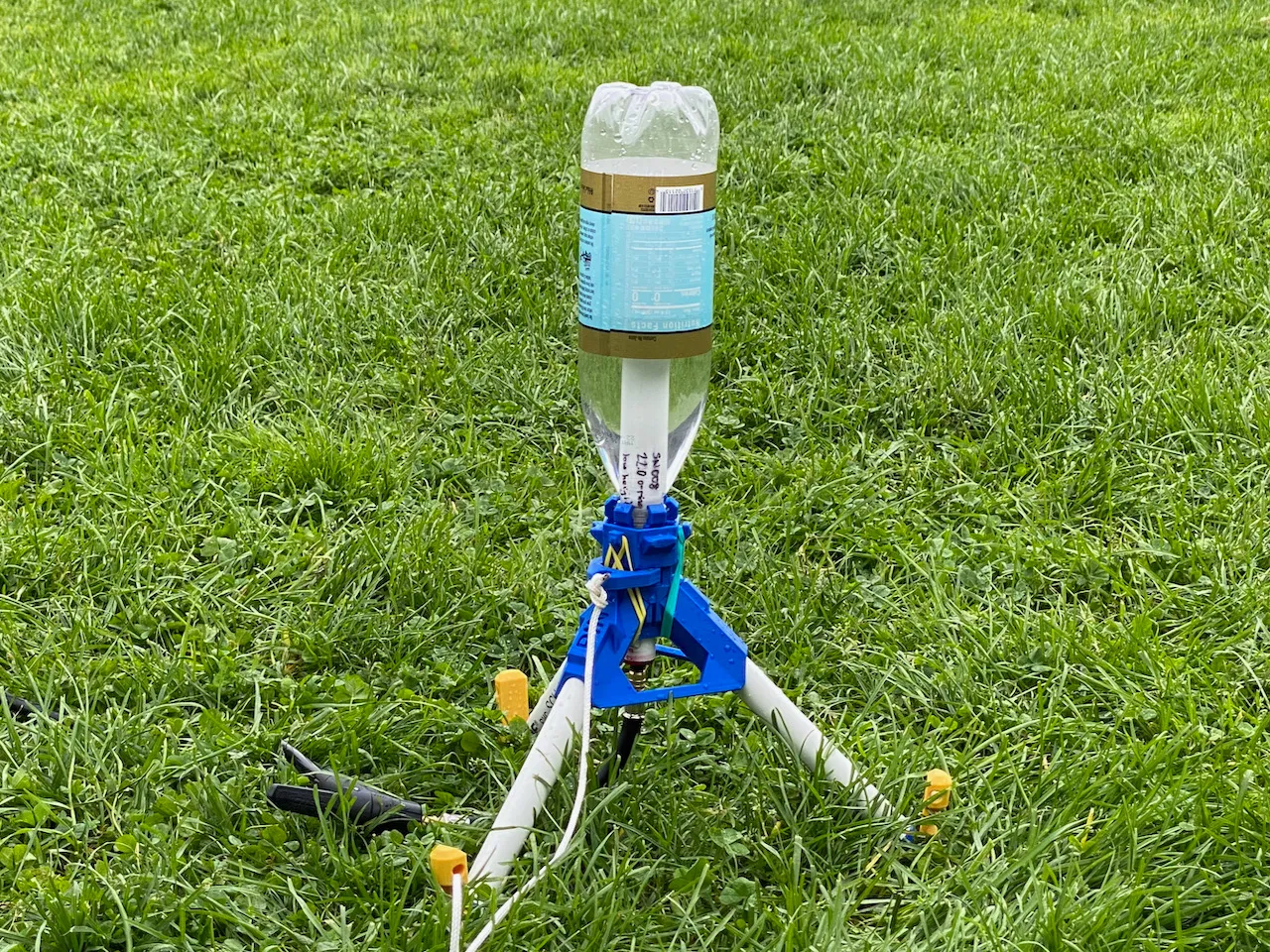 13. Beachside drink holder
No more spills here. Fix your drink in the sand or grass with this drink holder. It can hold a 12 oz-sized can, and you just need a peg to stick the holder into the sand.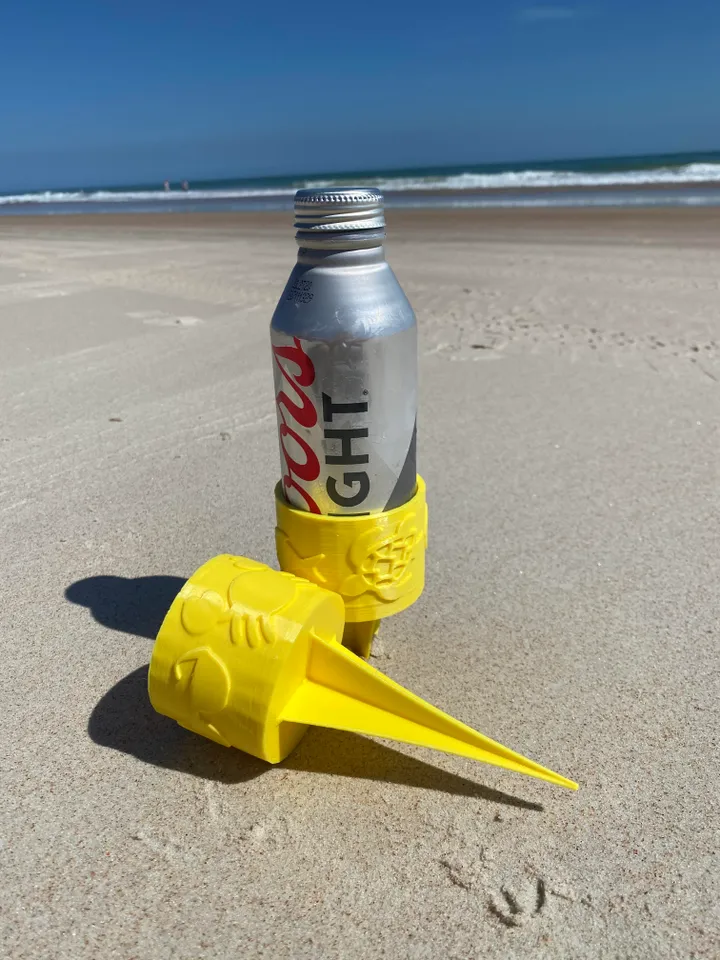 14. Planeador
One more game to try this summer! If you were into paper planes you're gonna love this!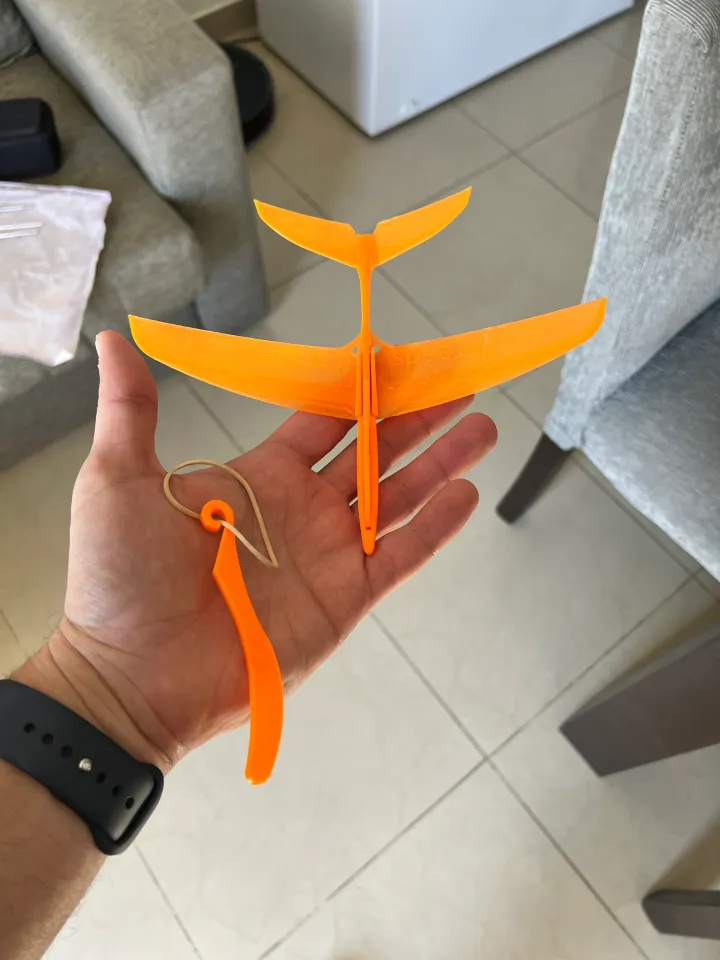 15. Spork
Camping, beach, or just a salad on the go? This fork comes in handy on the way anytime.
Happy Printing!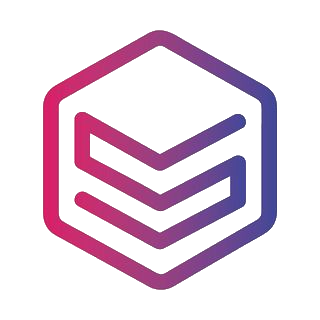 Good to know – General terms related to 3d printing
3D printers
If you have bought a cheap desktop 3D printer like an FDM printer from Creality but you are not satisfied with the quality of the Creality slicer, then you are not the only one. Historically those printers were sold as kits for 3D printer enthusiasts developing 3D printers themselves such as the RepRap project. Today most 3D printer enthusiasts just want to spend time on printing and not on fixing the 3D printer. This is why slicing and the slicing software is a big part of the success of 3D printing. 
Filament
In Fused Filament Deposition technology, also known as Fused Filament Fabrication, the spool of filament is the material used to build the 3D part by melting the plastic out of the nozzle of the 3D printer. The printer extrudes the filament line by line, layer by layer, by increasing the z-axis, and will build the 3D printed part.
STL files
STL files are three-dimensional geometries CAD files based on a list of triangles defining the wireframe or the outside shell of the 3D object geometry. There are two types of STL files: they can be ASCII or Binary. The binary STL file format is more size optimized (takes less byte size) while the Ascii STL file format is humanly readable (can be opened in a text editor) and defines the tessellation (list of triangles creating the 3D polygon). To define a triangle the STL file format is a list of triangles made from 3 vertex or 3D vectors. Of course, there are a lot of triangles and they are fairly small so those triangles next to each other define the meshes of your STL 3D print file.
CAD / 3D CAD softwares
CAD stands for Computer-Aided Design, it is the software part of CAD-CAM solution where you create your 3D designs or more precisely create your 3D models (actual 3D geometries). You can use beginner CAD software like Tinkercad, Google Sketchup, or more advanced CAD software like Autodesk Inventor, using Solidworks, 3DS, Autocad, or even parametric CAD design software like Openscad (script-based CAD software). All CAD software can export a CAD file under different file formats, but without a doubt, the most popular one is the STL file format.
GCODE files
Gcode files are the files used for 3D printing. There are two types of Gcode files they can be ASCII or Binary, the Ascii files have a bigger file size and are humanly readable, while binary files are not humanly readable. You can easily preview an Ascii Gcode instruction by opening it in a text editor. The file extension or file format is .gcode and is generated from a CAM software usually named a slicer.
CAM / Slicer 3D printing software
A CAM software in 3D printing is most commonly called a slicer. Slicers are used to create Gcode files. For beginner and intermediate users, you can use online slicers like the online slicer REALvision online; or for expert users, you can use slicers like REALvision Pro, Cura, Ultimaker Cura, Simplify 3D, Creality slicer or Slic3r. A slicer lets you manipulate the STL and then takes a planar cut or cross-section cut of your STL 3D design and automatically generates the movement instruction of your 3D printer (the toolpath) as well as all the repositioning and print strategy of the 3D printer. The filename generated from the slicer or CAM is called a GCODE file and the file format is a .gcode. You can usually simulate the 3D print result by looking at a slicer 3D viewer.
A CAD-CAM solution is a combination of creating a 3D design, preparing the manufacturing of the part and ultimately automatically manufacturing the party using an FDM 3D printer or a 3D printing service (like Shapeways, 3Dwarehouse
3D printing Services
To print 3D files you can use printing 3D files services such as Shapeways or Materialise. You can upload your STL files and they will ship your 3d prints to your home for a fee.
Marketplace
If you are not confident in designing your STL 3D files yourself you can download a lot of STL files for free on websites like Thingiverse or Cult 3D where there are thousands of free STL files to choose from.