The 13 spookiest things to 3D print for Halloween.
Are you ready for the spookiest Halloween accessories? We have collected the 13 craziest things to 3D print for Halloween. This collection is not about cute Halloween cookie cutters.
1. Reaching wall hands
Creepy wall decor for Halloween. All of these hands can be mounted on the wall with their cutouts at the base to attach to a standard push pin. They can be printed with walls only (0% infill) which make them much lighter for wall mounting.
2. Demon baby
The spookiest design. There is nothing more to say. 
3. Wearable skull mask
A functional skull mask that can be printed in one part. This mask was designed to wear. The designer has scanned his face. Of course this doesn't mean a perfect fit for everyone but it's definitely wearable and you can add straps to adjust it to you. 
4. Wearable bottom skull mask
This was created to spook up a standard covid mask, so even if you are still wearing the covid mask you can wear this on top of that.
5. Awooga glasses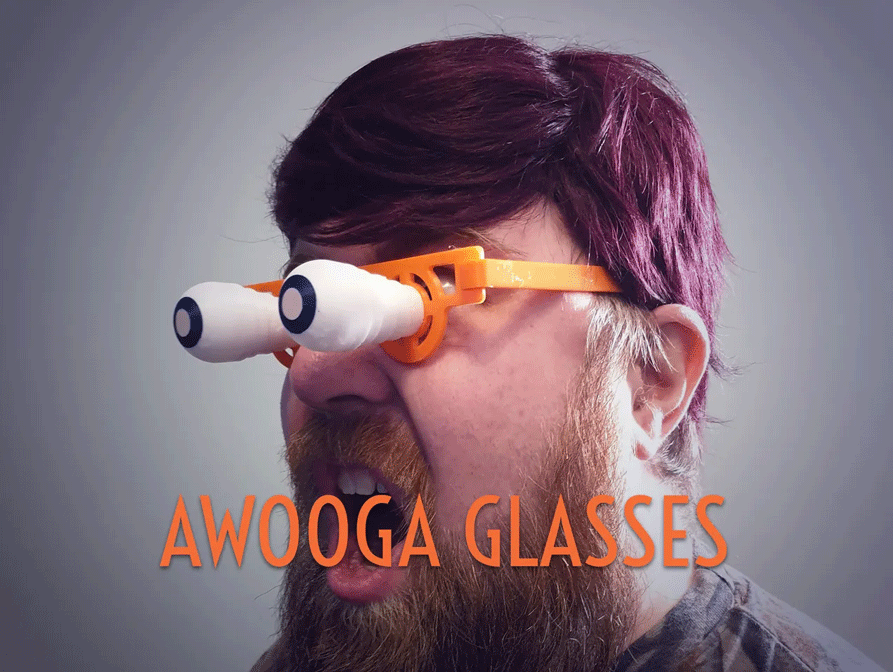 Awooga awooga! Show those hot people at the Halloween party how you feel about them! When printing the eyes, put a filament change near the end to get pupils easily without the need to paint. 
6. Splicer bunny mask from Bioshock
A very printable mask worn by some of the splicers in the hit video game Bioshock. The model on the left is as it has come out of the printer, with the support removed, the one on the right has since been sanded and painted for use at a costume party. 
7. Flexi skeleton hand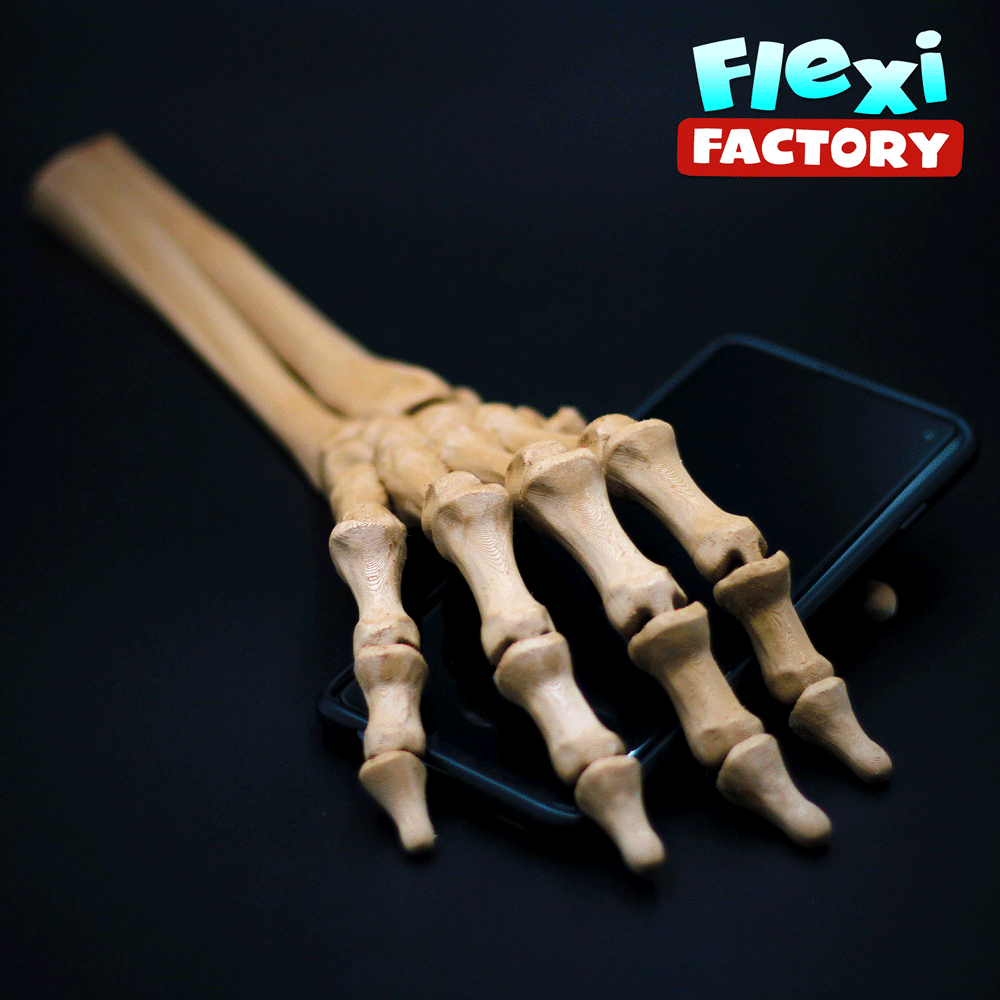 This flexi skeleton hand is an articulated print-in-place model that needs no supports. It has multiple versions that come in both right hand, and left.
8. Functional spooky claws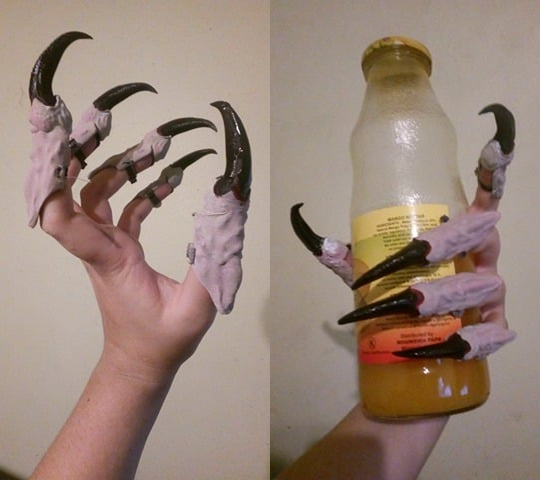 Functional claws by secretpigeon
Step up your costume game, one claw at a time! These claws are wearable and they come with a fitting model so you can make sure they are well-fitting to your fingers.
9. Giant spider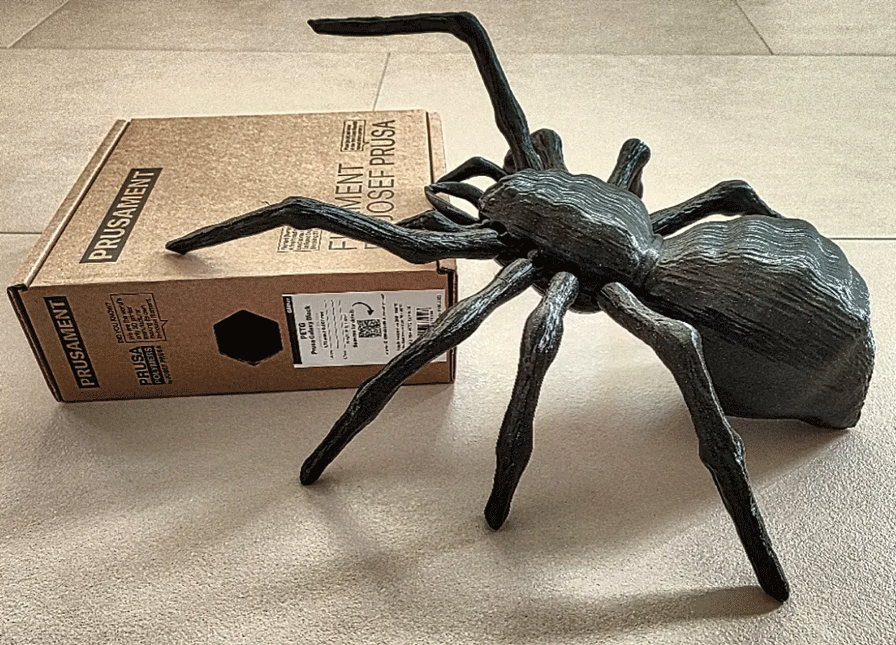 Huge spider (40cm and up to 90cm), nice finish, low material (only around 110g) and low printing time! 
10. Realistic skull candy bowl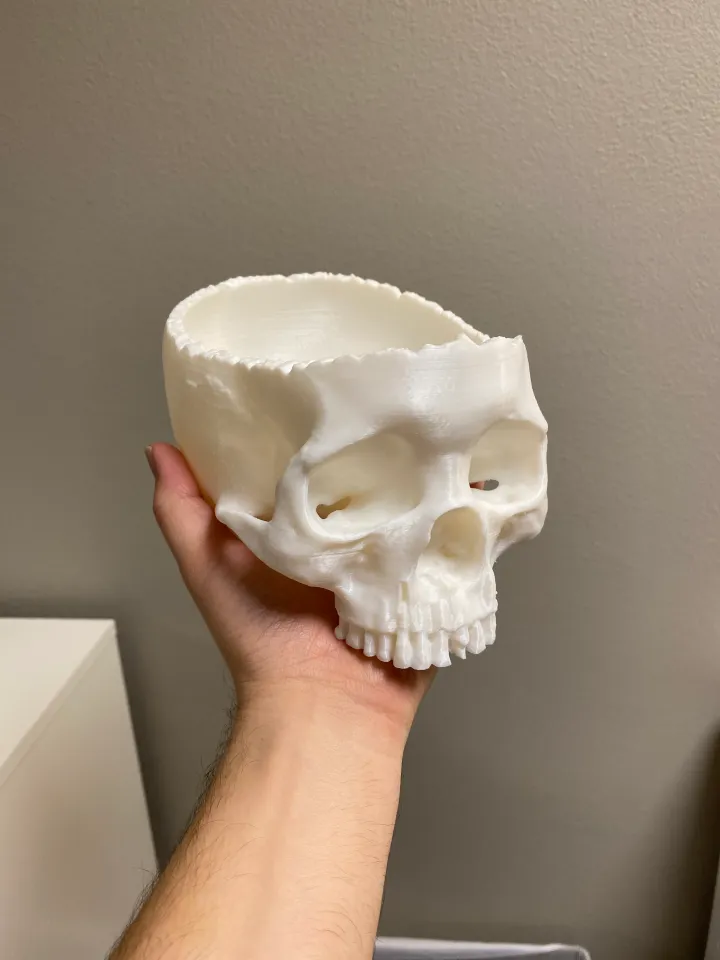 Collect your treats in this skull candy bowl or use it as a decoration to spook the party up.
11. Twist lock coffin
This trick box has a hidden latch mechanism that will keep it securely closed until you twist a particular section of the lid. 
12. Flexi skeleton
This flexi skeleton is an articulated print-in-place model that needs no supports, and no assembly.
13. Skull lamp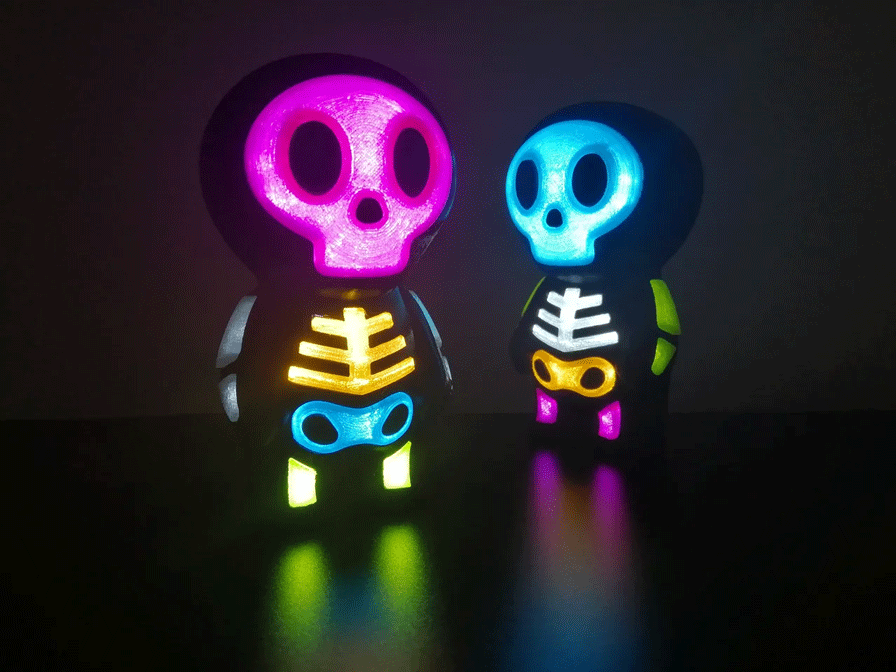 To have one less spooky design on the list, I've included these cute skull lamps. Try to use different filament color, so the see through filaments make cool light effects.
Happy printing!
Start printing with REALvision Online